EOUNICE Machinery Co., Ltd. was established in 2017,with manufacturing facility in Guangzhou and over 200 employees. The factory area is in 35,000 ㎡, equiped with state of art laser cutting, digital control bending, CNC equipment, and powder coating static electricity spray line etc for modern manufacturing facility.
EOUNICE is a professionally manufacturing and export in commercial grade vehicle service lifts and stereo parking equipment. Committed to continuous technological innovation, strict quality control,convenient automotive maintenance and service, to maximize the interests of customers.
EOUNICE company accredited with ISO 9001 quality management system certificate,and the vehicle lifts are CE certificate approved by European Union.
EOUNICE now is grown to be a of the leading vehicle service equipment manufacturer.In recent years our factory has achieved good progress in international market and Chins market.Our vehicle lifts are well acclaimed in over 50 countries worldwide owing to our exceptional success achieved in lifts market with the help of numerous projects and approvals secured from various world-renowned Automotive Manufacturers.
Behind our success lies our commitment towards constant R& D, durability tests, strict adherence to our well designed quality control norms as well as professional/skilful demonstration of our products and presenting best Solutions to our customers.
We welcome you to join us in our success journey with an ardent hope of growing together and cherish higher levels together.  May we request you to visit our factory and we eagerly look forward to a healthy & mutually beneficial association with your esteemed organization.
As a business policy , we are open to OEM requirements as well as customizing the designs to meet specific needs of our business associates.
EOUNICE believes in customers safety,durability and professionally managed service, besides high-quality of equipment.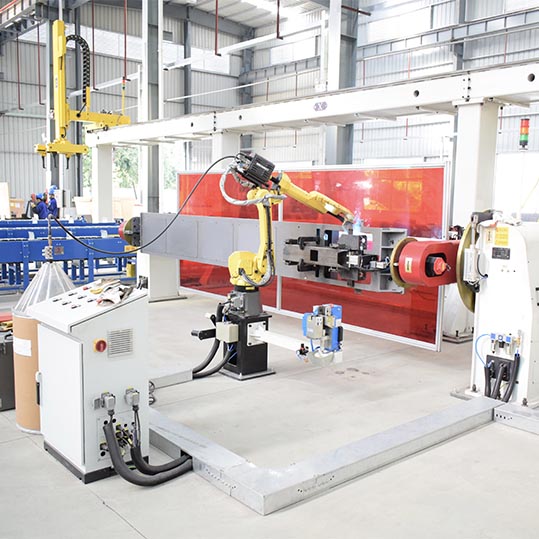 Robot welding machine in factory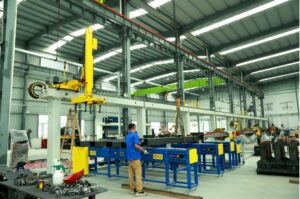 EOUNICE  factory workshop
To support the world brands wholesalers and dealers with best auto service equipments.
To be your leading vehicle lifts supplier and solutions provider globally.

We devote our full effort to satisfy our customers and bring with them promising services.

We work together to achieve the best quality and product value of your brands and our factory.

Honesty is the first rule of our company. That's also the principle we do business with our clients.

We try our best to work with you
People + Products + Technology = High Quality Lifts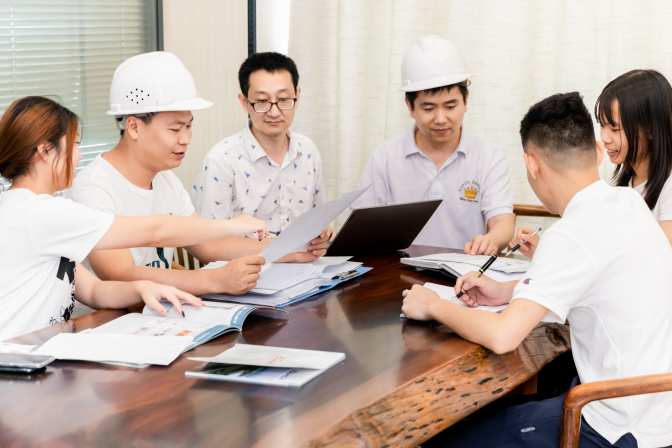 More than 5 Years of Experience and Expertise
We have the credibility, expertise, skills, and experience to represent both the quality of our products and the carefree services of our team. We have worked on the client-side and in edging industry positions.
Each staff member of Eounice had a specific area of expertise in the vehicle lifting and/or parking industry prior to joining the company. This cross-section of expertise enables us to provide a one-stop-shop environment and professional experience when we work with your projects.
Improvement of Vehicle Lifting
EOUNICE offers workshops, lift brands, wholesalers and retailers a comprehensive portfolio of products that is unmatched worldwide:
Top manufacturing precision up to 1mm
Most comprehensive range of lifts and spare parts
Quick, reliable quality report before shipping
A competent service hotline
24-hour online services
Commitment to High Precision
The precision machining is supported by our experienced specialists and CNC machinists who are experts in programming, fixture design, and development. Current automatic machinery includes:
KUKA robot automatic welding production lines of Germany
Messer laser cutting machines
Automatic punching robots
Automatic bending robot machines
Precise plasma cutting machines
Intelligent wave board automatic production lines
Global Vehicle and Parking Lift Supplies
Manufacture and export vehicle lifts to global market. EOUNICE is good partner of various auto repair shops,4S shops, tire shops, and auto spare parts wholesalers.
We will provide you the high-quality vehicle lifts  at the competitive prices, with the good customer service, ready stocked spare parts, professional sales and service team members, fast shipping. it can continuously enhance the competitation of our vehicle lifts in the market.