Super Thin Pads, Large Capacity Lifts, Efficient Workspace
Eounice's robust line of two-post vehicle lifts are made to deliver quality, innovation, and value for both professional shops and enthusiasts. The advantages of Eounice two-post lifts are endless. No more half-hearted floor jacks and jack stands to worry about overloading. Vehicles can easily and quickly go up in the air to multiple positions.
Enhance Technology to Meet Your Expectation
Plus with the ability to easily see and determine the cause of failure, our two post car lifts can help more effortlessly demonstrate the vehicle's problem. Replacing major components including rear axle assemblies, transmissions, brakes, and suspensions while standing reduces your fatigue, repair time, and increases the work's quality.
Fit most vehicles – with a drive thru clearance of 2580mm & column width of 2850mm
Large workspace – maximum width of 3400mm with side power unit
Stable lifting – 500mm floor plate ensures larger touch area
Low-chassis vehicles friendly – minimum hight reaches 90mm
Smooth car thru – ultra-thin ground pad design of 33mm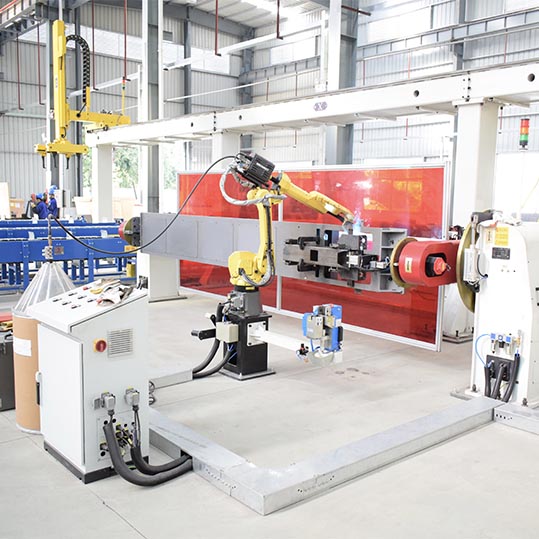 Precise, Premium, Powerful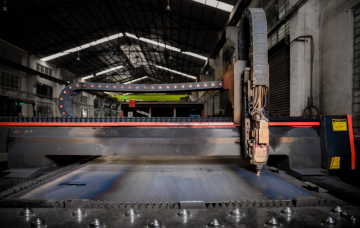 The main structural parts are cut by laser, punched by CNC turret. No burrs, no sharp edges, all corners are rounded, and the surface is smooth and beautiful.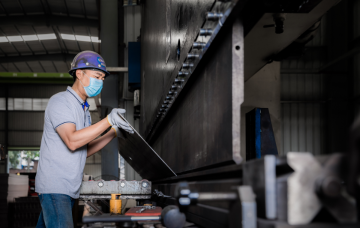 High cross-sectional shape made by high-precision CNC bending, effectively controlling the gap between the sliding table and the column.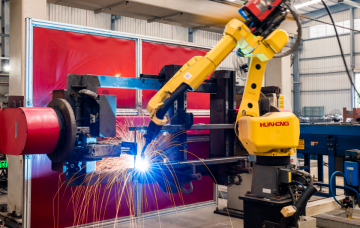 Robotic welding technology ensure a consistant welding effect for a seamless appearance, also with high strength.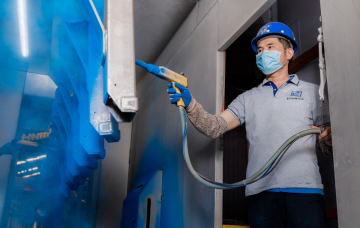 Highly Adhesive Powdering
Imported powder and sprayers contribute to high adhesion and clear powdering effect. The overall appearance remains aesthetically smooth.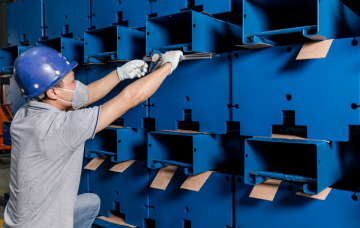 100% testing of electrical components can effectively prevent equipment failures caused by component failures or wiring errors to ensure precise operation on work site.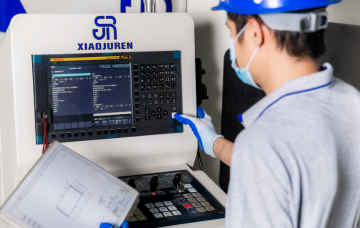 100% Hydraulic Pressure Test
100% pressure test of hydraulic components effectively reduce the possibility of oil leakage to ensure our lifts are safe.
Global Vehicle and Parking Lift Supplies
Manufacture and export vehicle lifts to global market. EOUNICE is good partner of various auto repair shops,4S shops, tire shops, and auto spare parts wholesalers.
We will provide you the high-quality vehicle lifts  at the competitive prices, with the good customer service, ready stocked spare parts, professional sales and service team members, fast shipping. it can continuously enhance the competitation of our vehicle lifts in the market.